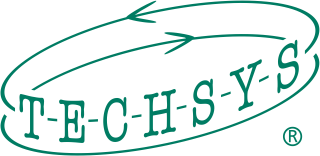 Datasheets
Datasheets provide a quick, basic overview of information regarding our company or our products and solutions, their properties, functions and key parameters.
Our datasheets can be downloaded in print-quality PDF format via the links provided below.
If you don't find the datasheet you are looking for or if you would like additional similar information, please send us an e-mail with your request.
TECHSYS Overview Datasheet
Application Datasheets
Product Datasheets
Software Datasheets
Service Datasheets
Files in PDF format can be read using Adobe® Reader® software. If you do not have this software, it can be obtained free of charge here.
Copyright © TECHSYS - HW a SW, a.s.
All rights reserved