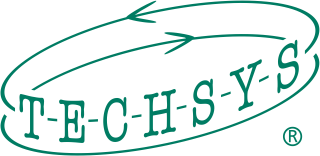 Energy Measurement Terminal
Terminal for collecting data from electricity and other energy and media meters
The Energy Measurement Terminal (EMT) is used for processing commercial meters data. The terminal is made to be connected to electricity meters, gas meters, heat consumption meters, or other media consumption meters, water meters or technical gas consumption meters. It provides processing of output pulses or local communication of meters, which it converts to standard communication formats used in the Smart Metering concept.
Datasheet Energy Measurement Terminal
Copyright © TECHSYS - HW a SW, a.s.
All rights reserved