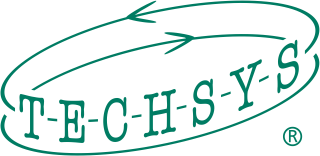 Open Source
Some parts of software products from TECHSYS - HW a SW, a.s. use software that is subject to GNU GPLv2 and GPLv3 (General Public License). In accordance with the terms and conditions of this licence we publish source code for products using software with this licence.
Product source code is available only on request.
Twister2013
Twister2013 | Module(s): mTcpDlms | Version: 4.0.0.11 | Published: 19.12.2016
Copyright © TECHSYS - HW a SW, a.s.
All rights reserved